Bookkeeping, Accounting and Business Solutions for your Small Business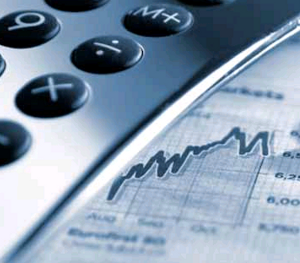 As a Small Business Owner, do you ever find yourself saying... "I wish I had the time to make my Business More Profitable!"
Most Small Business Owners will tell you they don't have the time to focus on growing their business because they are too busy trying to do everything themselves. If that is the case with your business, then let us help you do what you do best by doing what we do best.
· Accounting Set Up
Hit the ground running with Fast and Accurate QuickBooks account set up. Chart of Accounts, Bank Accounts Bill Pay, Payroll
· Sales Tracking
Track your sales by item by job and/or by customer in order to measure performance and pay appropriate sales tax.
· Invoicing
Create and send customer invoices in order to get paid sooner.
· Expenses
Categorize your vendors and costs so you know where your money is spent
· Bank Reconciliations
Always know exactly what your bank account balance is and what items are outstanding
· Accounts Receivable
Get hands on knowledge of what you are owed by your customers and the age of each item in order to manage your cash flow more effectively
· Accounts Payable
Know what you owe and when it is due to better manage your cash and keep good working relationships with your vendors
· Inventory
Keep track of your assets and never run out of product
· Payroll
Take the stress out of paying employees and taxes
· Cash Flow Analysis
Receive a review of reports specifically designed to analyze balance sheet accounts and project cash flow needs.
· Financial Statements
Receive a review of Profit and Loss and Balance Sheet reports
It's Your Move. Take Control of Your Business with GBS!
PROFESSIONAL BOOKKEEPING, ACCOUNTING AND BUSINESS SOLUTIONS
Call Guardian Bookkeeping Service today for a FREE consultation. It's more affordable than you think. The only risk is NOT calling! - 203 699-6201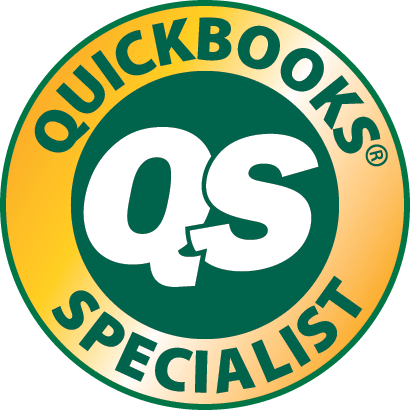 This site was Designed and is Hosted by: ©2023 Biznuzz Internet Marketing.