Bookkeeping, Accounting and Business Solutions for your Small Business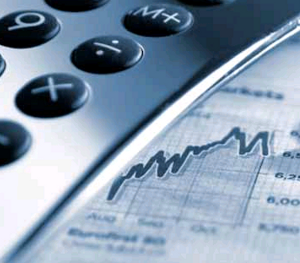 As a Small Business Owner, do you ever find yourself saying... "I wish I had the time to make my Business More Profitable!"
Most Small Business Owners will tell you they don't have the time to focus on growing their business because they are too busy trying to do everything themselves. If that is the case with your business, then let us help you do what you do best by doing what we do best.


It's Your Move. Take Control of Your Business with GBS!
PROFESSIONAL BOOKKEEPING, ACCOUNTING AND BUSINESS SOLUTIONS
Call Guardian Bookkeeping Service today for a FREE consultation. It's more affordable than you think. The only risk is NOT calling! - 203 699-6201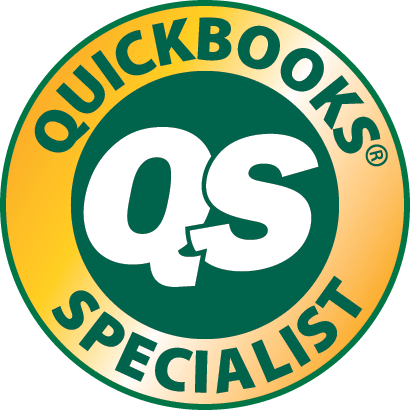 This site was Designed and is Hosted by: ©2018 Biznuzz Internet Marketing.